History
Permanent URI for this collection
Browse
Recent Submissions
Finding History Where You Least Expect It
"This book explores innovative museum programs across diverse sites. The chapters highlight how museum programming, object-based learning, and site-specific education can impact learning. It is aimed at educators, programing developers, university students, and teachers to illustrate the innovative and engaging programing anyone can do."--Provided by publisher.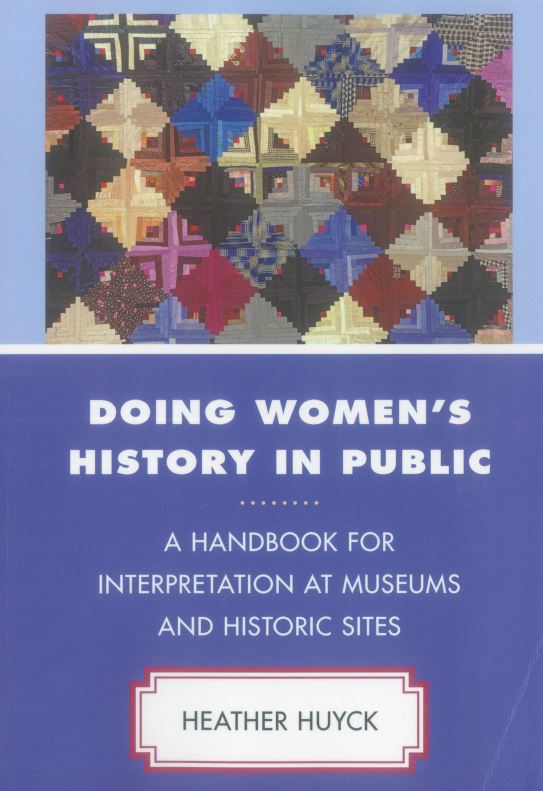 Doing women's history in public : a handbook for interpretation at museums and historic sites
"This book is a complete guide to interpreting women's history. It connects scholarship with the tangible resources and the sensuality that form museums and historic sites-the objects, architecture and landscapes-in ways that encourage visitor fascination and understanding and center interpretation on the women active in them"-- Provided by publisher.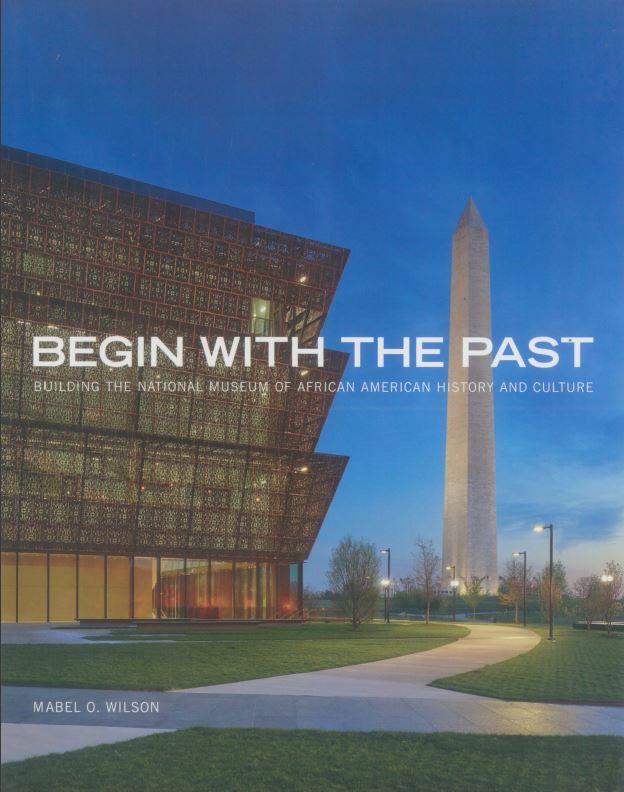 Begin with the past : building the National Museum of African American History & Culture
"The Building of the National Museum of African American History and Culture traces the making of this unparalleled museum. Founding director Lonnie G. Bunch III described it as "ten years in the making, and 100 years in the making," and Mabel O. Wilson explores that effort in her narrative. As she discovers, initial calls for a permanent place to collect, study, and present African American history and culture in the early twentieth century never got off the ground. In the late 1990s, the notion began to gain momentum from increasing public interest and Congressional support. In 2003 the museum was officially established. Yet the work of the museum was only just beginning. Wilson takes an in-depth look at the selection of the director, site, and architects in the years that followed. Rising on the National Mall next to the Washington Monument, the museum is a tiered bronze beacon inviting us to understand our past and embrace our future. Wilson explores how the "four pillars" of the museum's mission shaped its powerful structure, and she teases out the rich cultural symbols and homages layered into the design of the building and its surrounding landscape. This book is an important inside look at the making of a monument"-- Provided by publisher.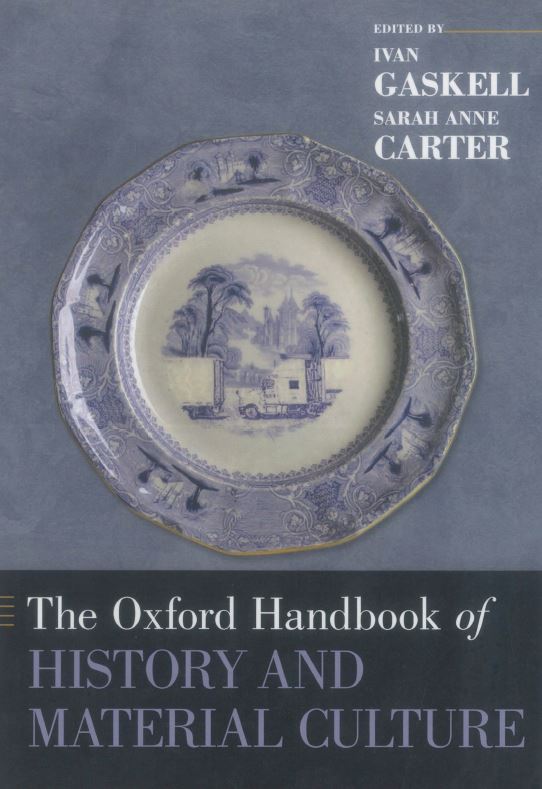 The Oxford handbook of history & material culture
"The past has left a huge variety of traces in material form. If historians could figure out how to make use of them to create accounts of the past, a far greater range of histories would be available than if historians were to rely on written sources alone. People who do not appear in writings could come into focus; as could the concerns of people that have escaped writing but whose material things belie their desires and actions. This book explores various ways in which aspects of the past of peoples in many times and places otherwise inaccessible can come alive to the material culture historian. It is divided into five thematic sections that address history, material culture, and-respectively-cognition, technology, symbolism, social distinction, and memory. It does so by means of six individually authored case studies in each section that range from pins to pearls, Paleolithic to Punk"-- Provided by publisher.